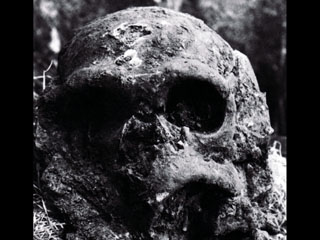 On August 3, 1908 a Neanderthal skull was discovered in a small cave, la Bouffia Bonneval, in La Chapelle-aux-Saints, the smallest village in the south of Corrèze.
It was two country priests, Amédée and Jean Bouyssonnie and their young brother Paul (left), who made this discovery which was to shatter the biblical theory that man was created in the image of God.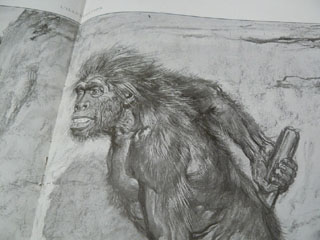 This Neanderthal, who had hitherto been likened to a super gorilla, had been buried by his companions 45,000 years earlier… and only humans bury their dead.